Get the Most Out of Water Damage Remediation in Somerset
3/21/2020 (Permalink)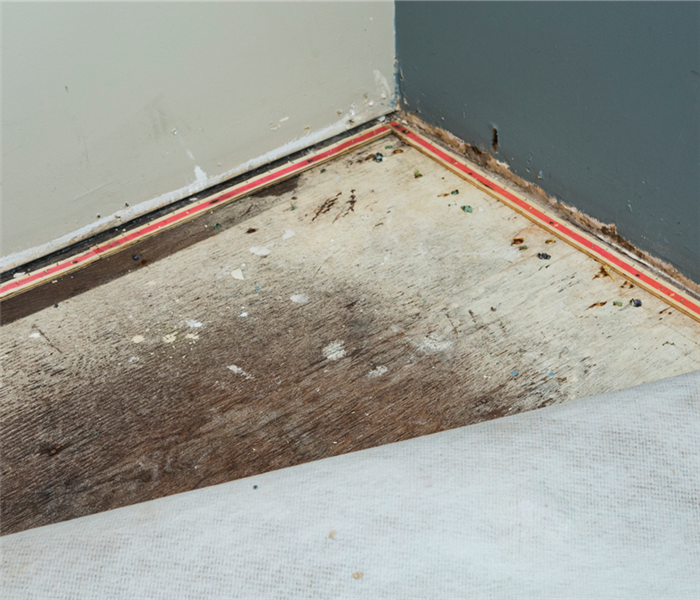 Team SERVPRO can effectively dry out water damaged carpet or any flooring surface. We are standing by 24/7 for your emergency call.
Water Removal from Wet Somerset Living Room Carpets
Saturated carpets in your Somerset home do not have to indicate a total loss or a need for repairs and reinstallation. With the right prompt response to these emergencies, professionals like our SERVPRO team can implement the right drying practices with practical tools and extraction devices. Damp carpeting can be a destructive situation without the right moisture removal and drying techniques starting at the earliest times.
Because our professionals have a 24/7 response for mitigation and water removal in Somerset homes, we stay prepared for these needs by stocking production vehicles with extraction tools and drying equipment. Before we can determine which flooring materials require drying efforts, we must determine the extent of moisture saturation in the fibers of the carpet, the padding underneath it, or even the subflooring materials that could get affected like plywood and OSB board.
Initial Water Removal Actions
When we first arrive at a damaged home and have noted damp carpeting, we can deploy effective water removal tactics like carpet wands. These tools do not entirely remove moisture damaging the material, but can pave the way for more efficient drying with air movers.
Floating and Drying Carpets
Drying carpet and padding can happen simultaneously with a practice known as floating. This drying method is only necessary when our team believes that flooring can get saved and does not need to get removed. Placing low profile centrifugal air movers between the carpet and padding can force heated air between these two materials and dry them both simultaneously.
Removal and Reinstallation of Flooring
As much as our SERVPRO team works to address these concerns as quickly as possible, absorption that lasts for long spans can inevitably reach the subflooring and require the removal of upper layers to address. While equipment like drying mats can address damp plywood, our in-house licensed (#13VH06622700) can remove carpet and padding to begin drying and reinstall flooring in these areas when mitigation completes, "Like it never even happened."
Carpet is a common flooring material for area homes, and one that must be a priority to dry for our SERVPRO of Southeast Somerset County team when water losses occur. Give us a call anytime at (908) 251-9097.
Click here for more information about Somerset.