How do I Know When to Call a Water Restoration Technician?
5/22/2020 (Permalink)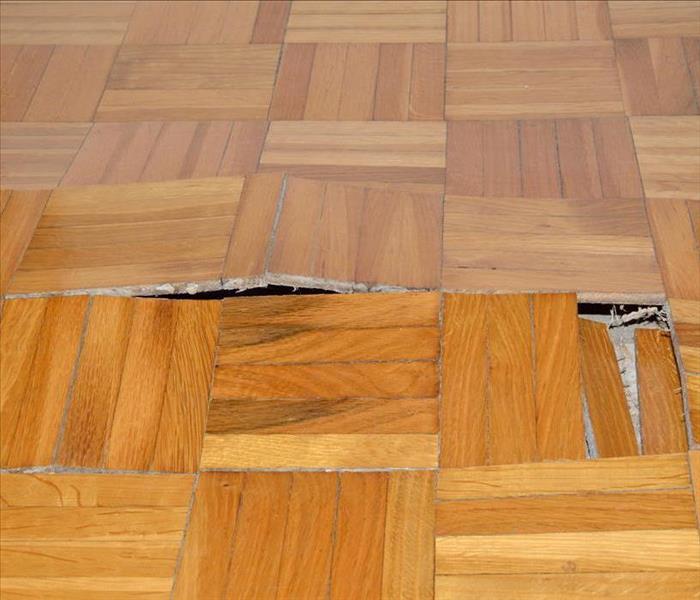 SERVPRO can do the professional work you are in need of for your water damaged home in Somerset. You won't be disappointed.
A Sizeable or Prolonged Leak in Your Somerset Home Warrants a Professional Water Removal Service
Some leaks in your Somerset home may not need a water restoration technician to help you. If the leak only happens for a moment and you can soak up the water easily, you are in the clear. However, if the leak exists for an extended period, or you are unsure of the extent of the damage, it is best to call a professional service for advice.
For water removal in Somerset, SERVPRO is a knowledgeable resource. Upon calling our 24/7 number, our crew arrives at your home and takes notice of the leak and any increase in moisture around it. Using industrial-grade technology, we detect hidden pockets of water, even behind walls or cabinets. Armed with information, we develop an action plan to restore your home before the damage escalates.
What are the signs of water damage?
If you are unsure of the effect of water in your home, be on the lookout for telltale signs. Our SERVPRO team is trained to spot some of these issues shortly upon arriving at your home, but you can also be vigilant. Some signs of water damage include-
Buckling of hardwood floors
Peeling paint
Bloated drywall
Any change to your home's normal status is cause for concern and calling our SERVPRO of Southeast Somerset County is your best option. Reach us at (908) 251-9097 and let us leave your home, "Like it never even happened."