Claim Approval for Somerset Shops After Flood Damage
8/2/2022 (Permalink)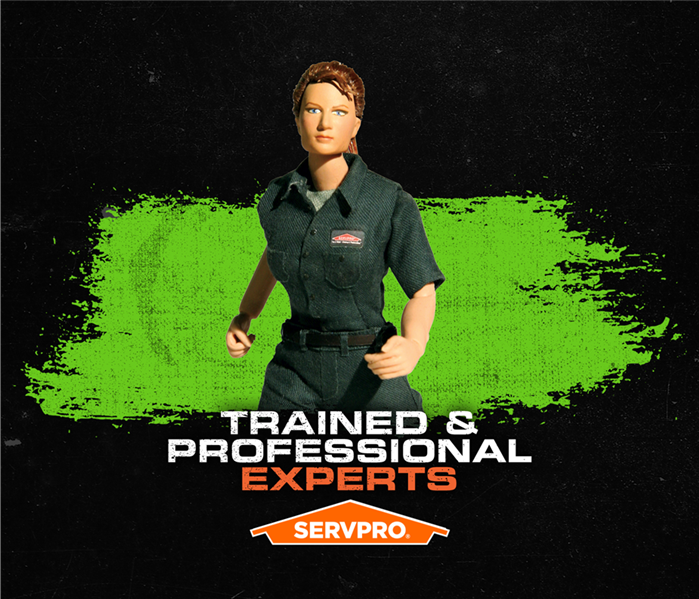 SERVPRO arrives with trained and professional technicians to mitigate flood damage in your Somerset workplace. We work with your insurance agent.
What Does Your Insurance Need After Flood Damage?
Working with the insurance provider after a disaster can be stressful, as many customers do not know what to expect or what the company needs to approve a damage claim. As a trusted restoration vendor, SERVPRO can help.
Cataloging the Structure Condition
While your insurance company is sure to entrust damage documentation and reporting of flood damage in Somerset shops to an adjuster, SERVPRO is also a trusted name to conduct needed inspections and reports. We work directly with the policy providers to meet their demands after disasters to ensure we can quickly start mitigation and restoration services.
Documenting the Loss
Another type of documentation needed after a flood loss is the impact of this contaminated water on various materials and contents. We carefully note these losses based on a thorough inspection of the shop and its connected rooms. The more detailed these assessments can be, the more quickly restoration and recovery steps can begin for:
Documents
Electronics
Wares
Contents
Furniture
What Restoration is Needed?
To meet the demands of an insurance provider and get the damage claim approved to begin cleanup and restoration, SERVPRO must create a custom recovery plan. When the insurance company understands what our experts deem necessary to restore the shop and the expected timeline for completing this work, they can more confidently approve damage claim mitigation and cleaning.
The Importance of a Detailed Estimate
Estimations are projections made by experienced professionals like our production managers about expected costs for the restoration work to come. It is necessary to fully evaluate any needed actions, products, and specialty recovery services as these ultimately impact the final expense to the customer or their insurance provider.
Estimations and insurance approval are essential to restoring and recovering your shop after flood damage. Intruding water is traumatic and destructive, especially to the wares and inventory of your boutique. The fast response of our SERVPRO of Southeast Somerset County team can help when you call (908) 490-6462.