The Principles of Drying Flood Damage in Somerset Attics
11/2/2022 (Permalink)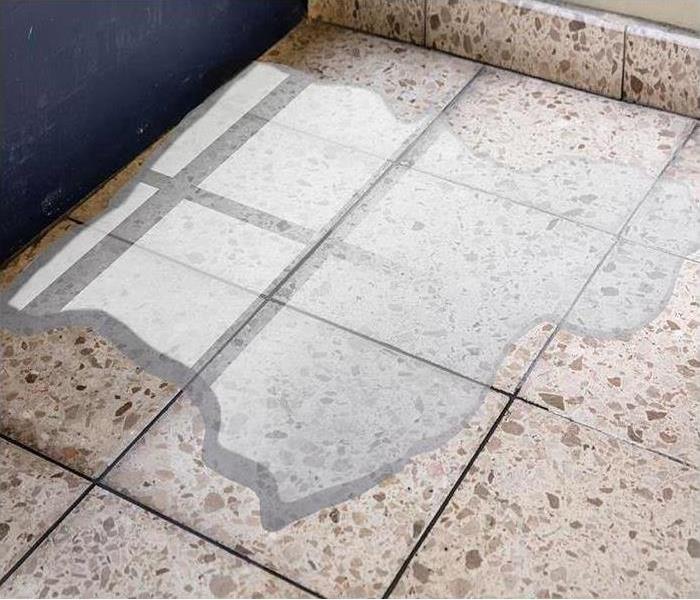 SERVPRO is prepared with restoration equipment and experienced technicians. Call today (908) 251-9097.
Understanding Flood Damage to Effectively Dry Homes
Flooding is one of the emergencies that your home cannot always prepare to face. Conditions can compromise your roof over time, for example, waiting for the ideal storm threat to fully penetrate vulnerabilities and leave you contending with a considerable mess. SERVPRO professionals must work fast to overcome the immediate threats to your property and assess how restoration should begin with confined space access. Priorities include:
Content cleaning
Structure drying
Humidity management
Porous Building Materials
Flood damage to Somerset attics involves several materials that are highly absorbent. The roof assembly comprises multiple elements like OSB or plywood, trusses, and insulation. Each component can hold water or allow it to pass through the attic's flooring and the living space beneath this storage area above the main floor. Drying requires starting with standing water removal and introducing air movers and dehumidifiers to begin evaporation critical for materials not removed.
Hot Goes to Cold
An important principle of psychometry, or the behavior of water, is how it reacts in specific environments. Warm air seeks out cold conditions. Similarly, water does the same. Understanding the likelihood of this migration from temperature differences helps SERVPRO establish an effective perimeter around the work area to reduce moisture migration as much as possible.
Wet Goes to Dry
Another important behavior of tracking water moving through an attic space after flooding is that wet seeks out dry. Water will be drawn to dry surfaces and porous elements to get absorbed and migrate to new areas of the structure through this infiltration.
Flood damage can be one of the more threatening situations for area properties; SERVPRO professionals can more effectively contain flooding that homeowners cannot address on their own.
SERVPRO of Southeast Somerset County is equipped for storm damage emergencies and is ready to mobilize 24/7 at (908) 251-9097.